People are always looking for ways to improve their homes. Whether it's painting, decorating, or adding new appliances, most people want to invest in what makes them feel at home.
Before you tackle any of these projects, though, give your walls a fresh coat of paint! It is an easy and inexpensive way to update your space.
The color of your walls will affect the mood and atmosphere in an area, no matter what other decorating you do to that room. Painting is a great way to change things up without spending too much money or time on renovations.
Hiring a quality house painter is one of the most important things you can do for your home. Not only will it improve curb appeal and increase property value, but it can also help to extend the life expectancy of your home's exterior. If you're looking for expert painters in House Painters Edmonton, then you've come to the right place. We're a locally owned and operated painting company with more than 5 years of experience in providing quality home exterior paint jobs.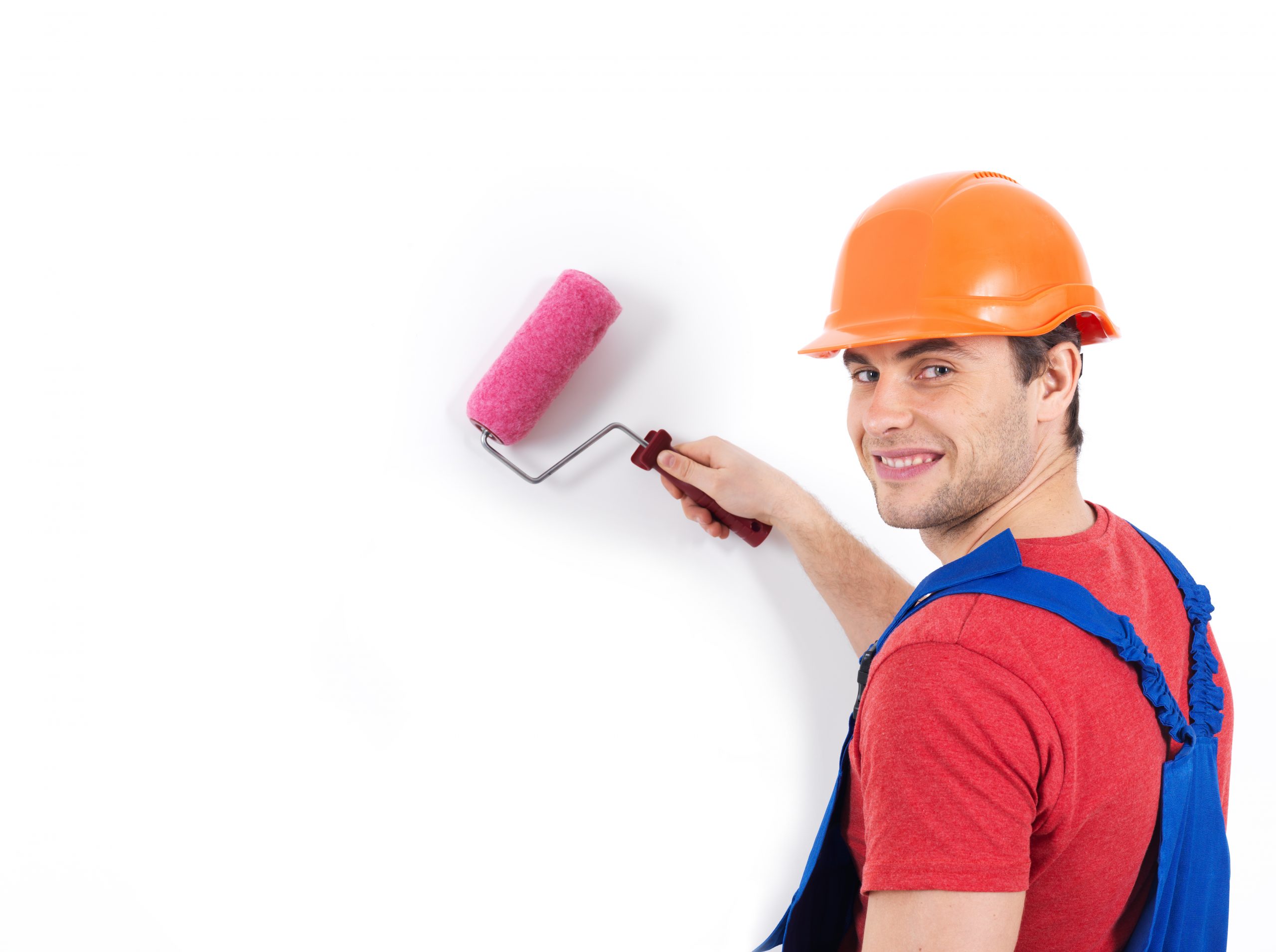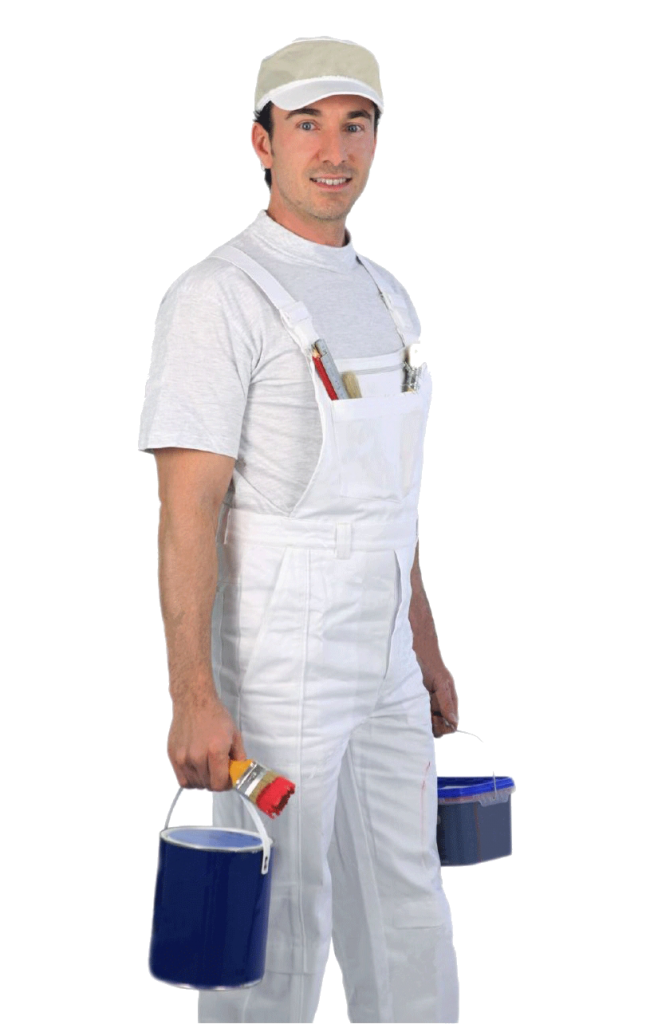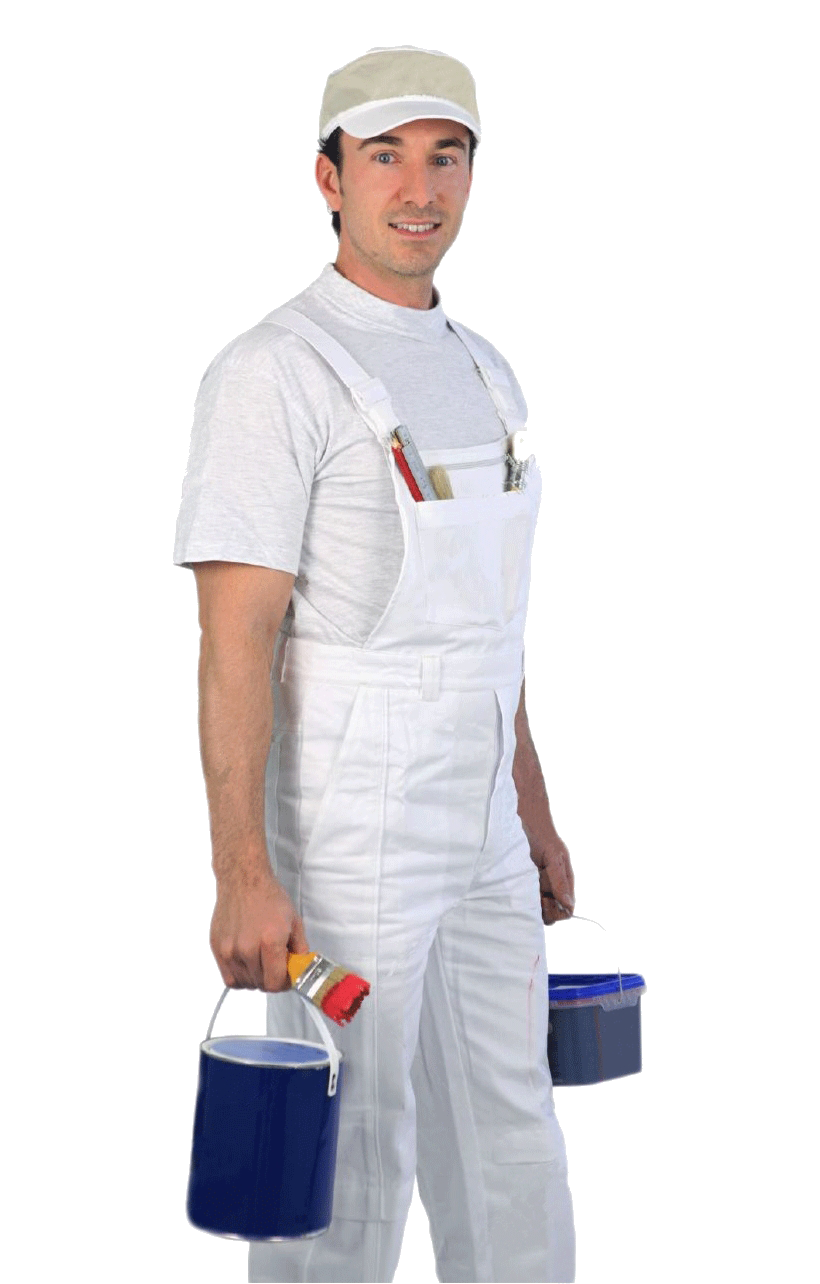 Professional Painting Services in Edmonton
If you're looking for a professional painting company in Edmonton that offers the best rates, look no further. At House Painters Edmonton, we take pride in providing our customers with quality home exterior paint jobs at affordable prices. We have been doing so for 5 years. Let us show you how it's done.
We are Edmonton's premier residential house painting company with over 5 years of experience. We do the job right and offer unmatched quality for a reasonable price.
We are only as good as our last job, and we strive to exceed your expectations

.

Your satisfaction is guaranteed with a 100% guarantee on all workmanship.
Contact us today for a free quote.
Contact HOUSE PAINTERS EDMONTON to Learn More
Contact HOUSE PAINTERS EDMONTON to Learn More about what we can do for you. Contact us today for your own personal consultation with one of our professionals. We offer free in-home estimates!
Maybe you don't need to replace your kitchen cabinets! What about refinishing them and saving money and time. Our friends can help you will all of that. 
Cabinet Refinishing in Sherwood Park AB
Cabinet Refinishing in St. Albert AB