Painting Edmonton – House Painting is the process of applying paint to a house. House painting can be done professionally or by an amateur painter. There are many benefits for professional painters including: reliability, protection against weather and pests, lower cost-per-square foot than doing it yourself projects, and increased home value from having a fresher paint job.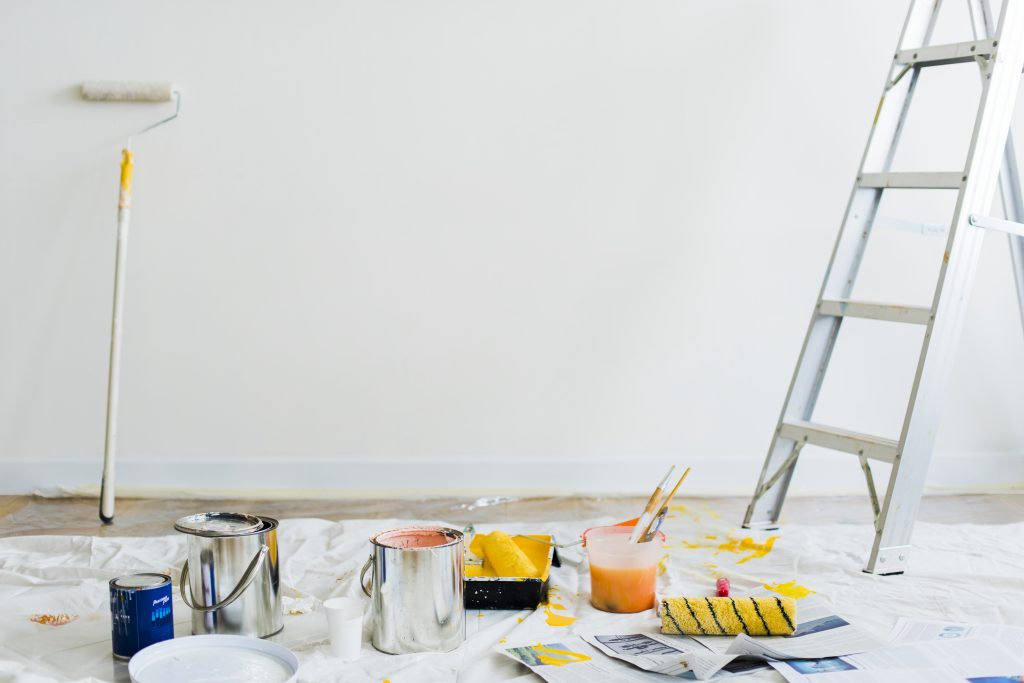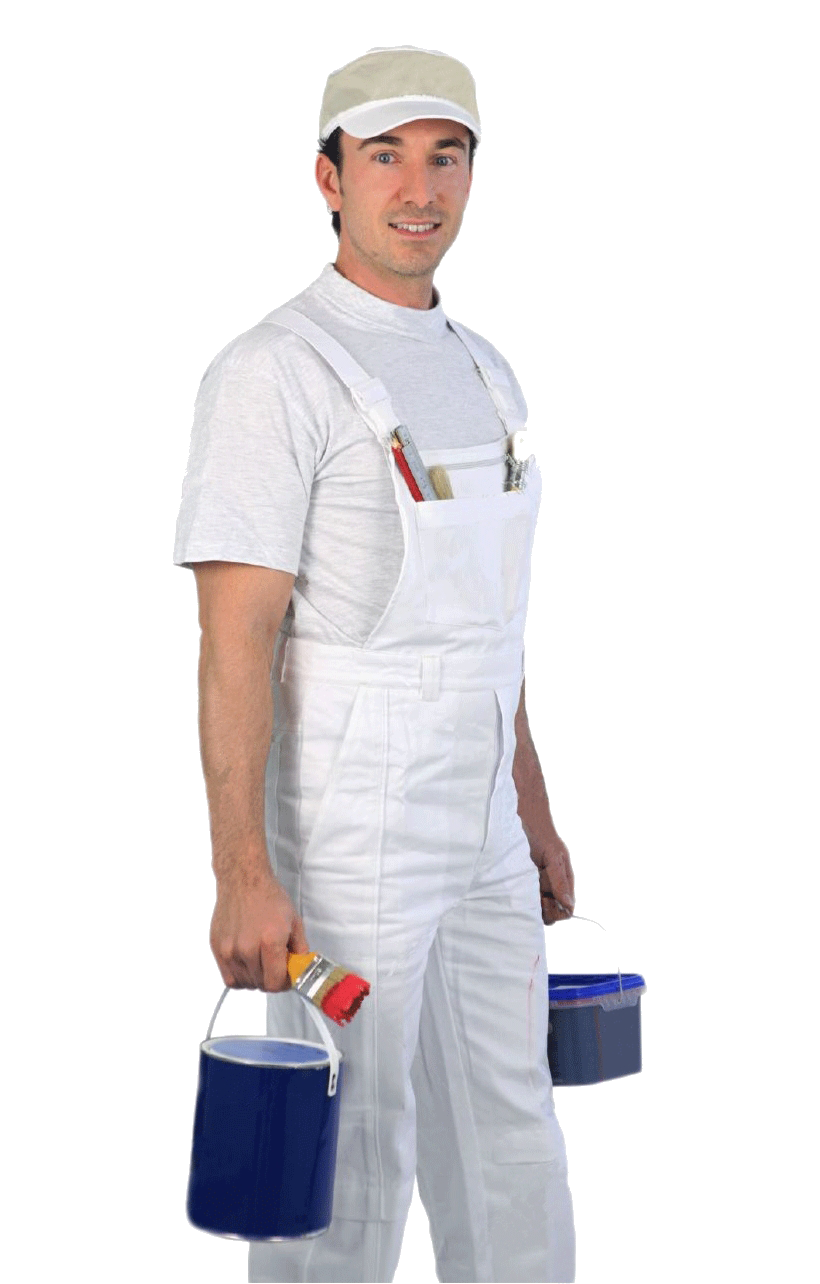 Benefits of Hiring Professional Painting Services
Reliability: Professional painters are reliable and can provide you with a guaranteed, professional paint job. In addition to that, they will be able to stand behind their work for years to come in case any damage or defects show up after the painting has been completed.
Protection Against Weather And Pests: House Painting protects against both weather and pests. Hiring a professional painter will protect your home from damage to the exterior of the house caused by rain, snow, ice or animals digging in their yards such as squirrels that can chew through siding.
Lower Cost Per Square Foot: Professional painters often charge less per square foot than homeowners do when they tackle painting projects on their own.
A Professional Touch: The best paint jobs are done by a professional painter with years of experience and the right tools for the job to get it done quickly, efficiently, and beautifully.
Hire Professional Painters for Your Needs on House Painters Edmonton
Painting your home can be a daunting task, which is why it's often left for the professionals. Fortunately, our residential house painting services come with many benefits to help make things easier for you and your family.
We use professional-grade paint that provides years of wear without fading or chipping like less expensive alternatives do.
We use a three-coat system to ensure there are no chipping or peeling issues in the future. This means you won't have to worry about doing any touch-ups for many years.
Your time is valuable, and we know that, so we work quickly with minimal disruption on your property.
The interior of your home will be more attractive with a fresh coat of paint, and we can also help to freshen up the exterior as well.
We have been serving Edmonton for over 5 years, so you know we're reliable when it comes to painting your home!
If you are interested in learning more about our residential house painting services or would like to book your appointment, please give us a call.
Our Other Painting Services