Floor painting is a technique that can be used to modernize your home or office. It involves spraying paint onto the floor, then wiping it off with brushes and cloths in certain patterns to create images on the ground. Floor painters will often use stencils (or templates) and spray adhesive as well, if they need intricate detail.
What floor painting can do for you:
Give your living space a customized look
Create patterns or designs on the ground that add an artistic touch to any room in the house
Cover up scratches and stains on floors, making them more presentable
Work in tandem with other design elements like furniture, artwork or color schemes to create a cohesive look
Add protection against wear and tear
Create a new surface for flooring coverings so the room can be re-decorated quickly without tearing up carpets.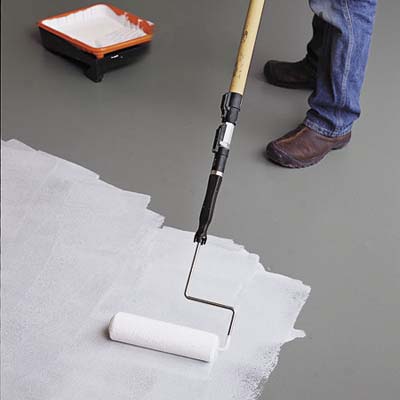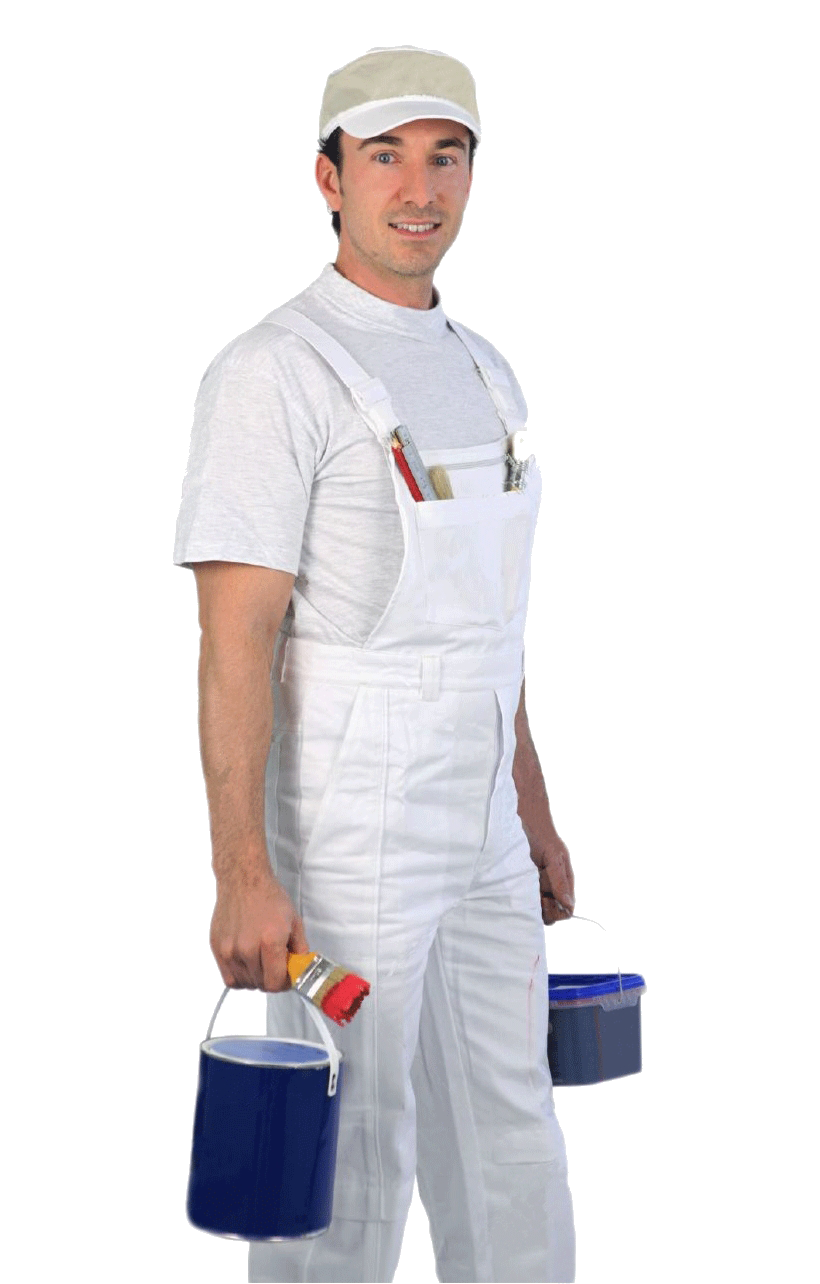 Advantages of Floor Painting
Hire Professional Painters for Your Needs on House Painters Edmonton
Painting your home can be a daunting task, which is why it's often left for the professionals. Fortunately, our residential house painting services come with many benefits to help make things easier for you and your family.
We use professional-grade paint that provides years of wear without fading or chipping like less expensive alternatives do.
We use a three-coat system to ensure there are no chipping or peeling issues in the future. This means you won't have to worry about doing any touch-ups for many years.
Your time is valuable, and we know that, so we work quickly with minimal disruption on your property.
The interior of your home will be more attractive with a fresh coat of paint, and we can also help to freshen up the exterior as well.
We have been serving Edmonton for over 5 years, so you know we're reliable when it comes to painting your home!
If you are interested in learning more about our residential house painting services or would like to book your appointment, please give us a call.
Our Other Painting Services