Industrial Painting Edmonton
Industrial painting is the act of applying paint to machinery, walls, and other industrial equipment. Industrial painters may be employed in various industries ranging from manufacturing plants to oil refineries. Many different facilities employ industrial painters, including metal mills, chemical plants, and power stations.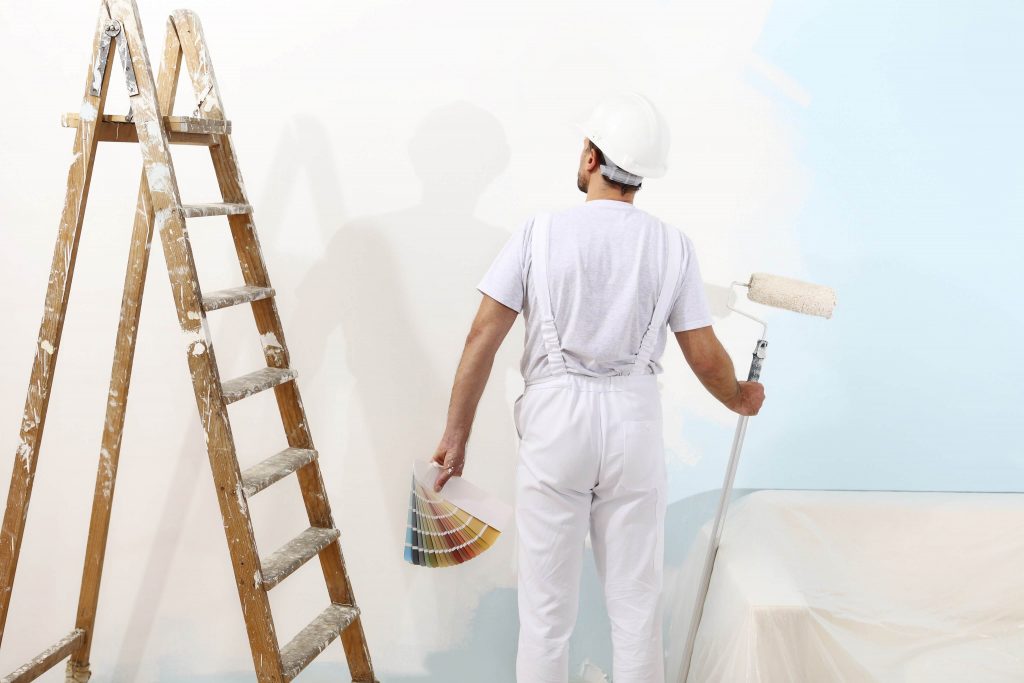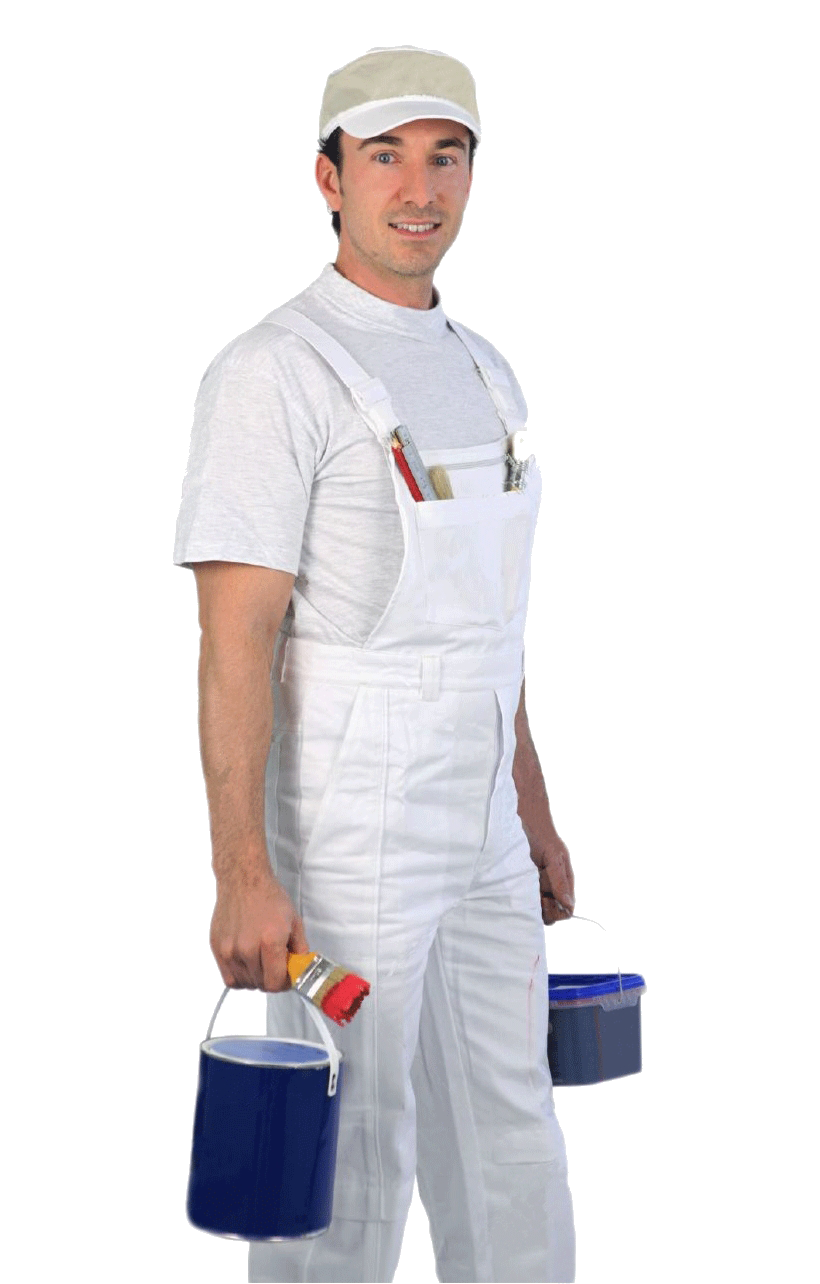 Is there a difference between commercial painting and industrial painting?
Importance of industrial painting
Industrial service painting is very important because it can protect machinery, extend the life of equipment and improve safety. Painting a factory floor or metal mill's blades helps to reduce rusting and corrosion that could result in excess downtime for repairs or replacements. Industrial service painters are also called upon when emergencies arise such as burning off paint following an accidental spill or a chemical exposure. This is an important aspect of industrial cleaning and maintenance that should not be overlooked by companies who are in the process of purchasing new equipment, because all machines require painting sooner or later to protect them from rusting and corrosion.
Hire Professional Painters for Your Needs on House Painters Edmonton
Painting your home can be a daunting task, which is why it's often left for the professionals. Fortunately, our residential house painting services come with many benefits to help make things easier for you and your family.
We use professional-grade paint that provides years of wear without fading or chipping like less expensive alternatives do.
We use a three-coat system to ensure there are no chipping or peeling issues in the future. This means you won't have to worry about doing any touch-ups for many years.
Your time is valuable, and we know that, so we work quickly with minimal disruption on your property.
The interior of your home will be more attractive with a fresh coat of paint, and we can also help to freshen up the exterior as well.
We have been serving Edmonton for over 5 years, so you know we're reliable when it comes to painting your home!
If you are interested in learning more about our residential house painting services or would like to book your appointment, please give us a call.
Our Other Painting Services