Kitchen Cabinet Painting Edmonton
Do you want to renovate your kitchen, but don't know where to start? If so, you should consider hiring a professional cabinet painter. Cabinet painting can be tedious and time consuming work. As such, it is often better left for professionals who have the experience and equipment necessary to do the job right.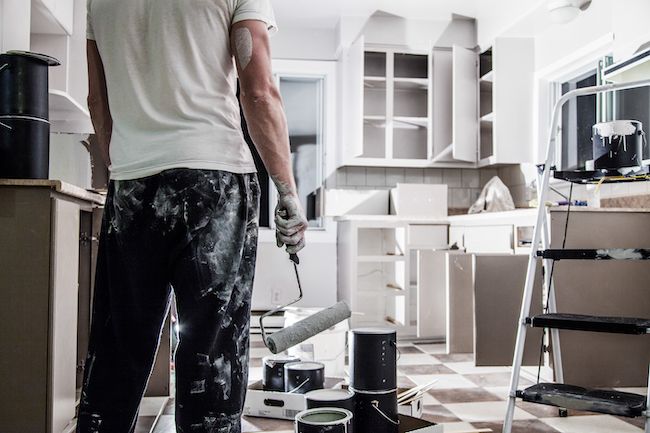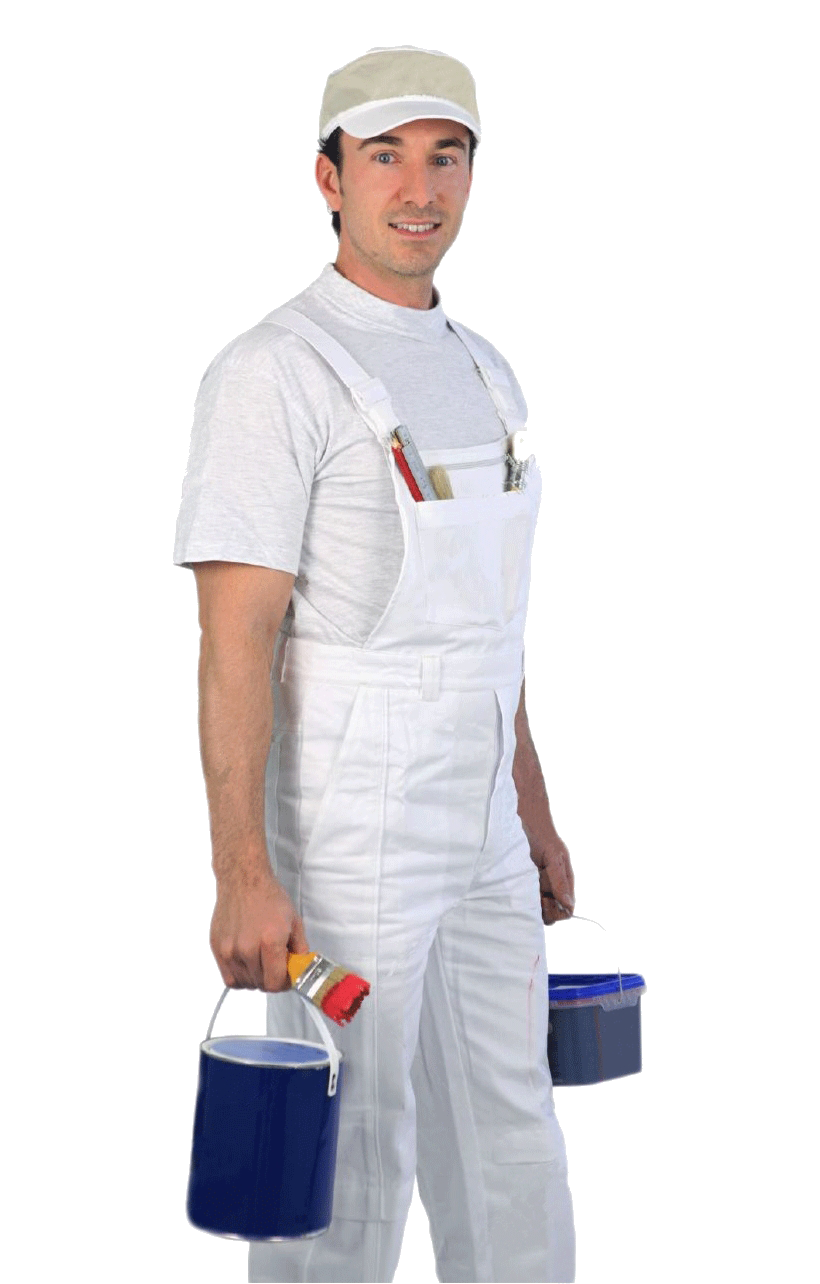 What do professionals use to paint kitchen cabinets?
When looking for the most qualified candidate, it is always important to consider the price. It's also essential that the company you hire has excellent customer reviews so they can be trusted with your home.
During this service, you can choose to have either a full or partial painting. A full paint job involves sanding down cabinets and applying primer beforehand, so it will be easier to apply the finish coat of paint. On the other hand, when opting for a partial paint job, only some parts of the cabinet are painted, keeping the original wood grain.
Hire Professional Painters for Your Needs on House Painters Edmonton
Painting your home can be a daunting task, which is why it's often left for the professionals. Fortunately, our residential house painting services come with many benefits to help make things easier for you and your family.
We use professional-grade paint that provides years of wear without fading or chipping like less expensive alternatives do.
We use a three-coat system to ensure there are no chipping or peeling issues in the future. This means you won't have to worry about doing any touch-ups for many years.
Your time is valuable, and we know that, so we work quickly with minimal disruption on your property.
The interior of your home will be more attractive with a fresh coat of paint, and we can also help to freshen up the exterior as well.
We have been serving Edmonton for over 5 years, so you know we're reliable when it comes to painting your home!
If you are interested in learning more about our residential house painting services or would like to book your appointment, please give us a call.
Our Other Painting Services