Kitchen Cabinet Refinishing Edmonton
Is a process that resurfaces old, worn and damaged kitchen cabinets. It can rejuvenate the look of your kitchen by making it more visually appealing with new colour, sheen or finish. The refinishing process typically lasts between six to ten hours for an entire kitchen worth of cabinets.
The refinishing of your kitchen cabinets will restore their natural beauty with colour, sheen or gloss that you choose for them from our wide range of available cabinet finishes.
The surface preparation of your cabinets is a vital part of the refinishing process and it must be done carefully, with attention to detail. The new finish will not adhere properly if there are any dirt or oils on the surfaces. All old paint has to be removed before we apply primer and base coat for an attractive look that lasts.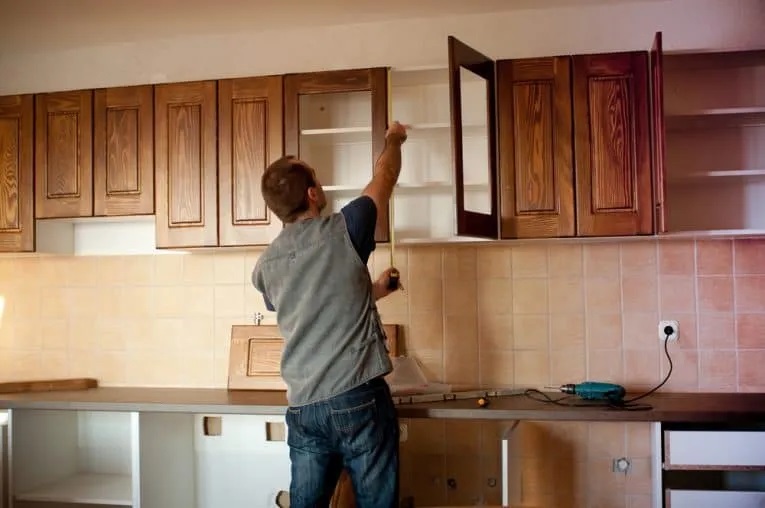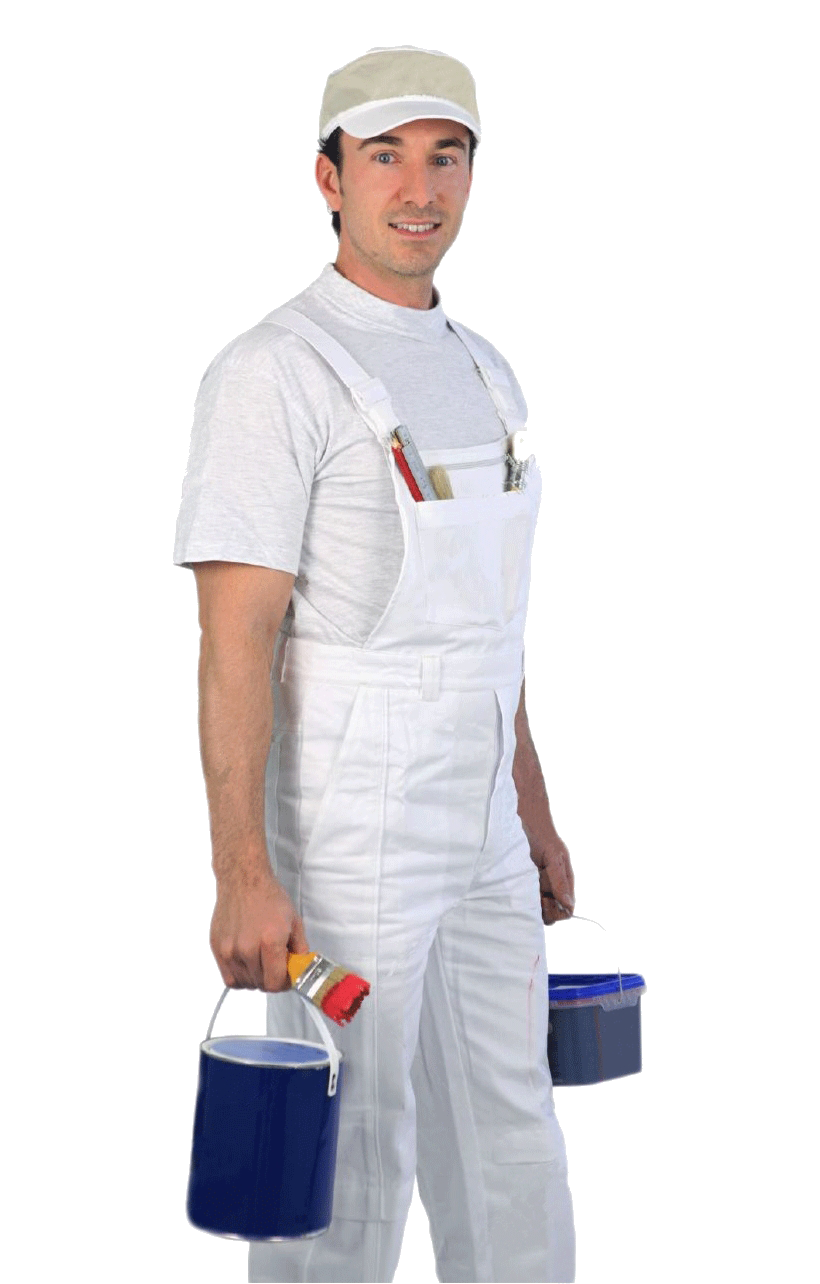 Is Refinishing Kitchen Cabinets worth it?
HOW DO I KNOW WHETHER I NEED CABINET REFINISHING?
If you have cabinets with dry, flaky paint or if your kitchen looks tired and dated, it may be time for a change. Small cracks in the surface of the finish can also indicate that refinishing is necessary. Cabinets are one of the most important features of any home as they offer storage space to keep things tidy. We offer professional refinishing services so you can enjoy a kitchen that has been transformed with KITCHEN CABINET REFINISHING EDMONTON.
Hire Professional Painters for Your Needs on House Painters Edmonton
Painting your home can be a daunting task, which is why it's often left for the professionals. Fortunately, our residential house painting services come with many benefits to help make things easier for you and your family.
We use professional-grade paint that provides years of wear without fading or chipping like less expensive alternatives do.
We use a three-coat system to ensure there are no chipping or peeling issues in the future. This means you won't have to worry about doing any touch-ups for many years.
Your time is valuable, and we know that, so we work quickly with minimal disruption on your property.
The interior of your home will be more attractive with a fresh coat of paint, and we can also help to freshen up the exterior as well.
We have been serving Edmonton for over 5 years, so you know we're reliable when it comes to painting your home!
If you are interested in learning more about our residential house painting services or would like to book your appointment, please give us a call.
Our Other Painting Services